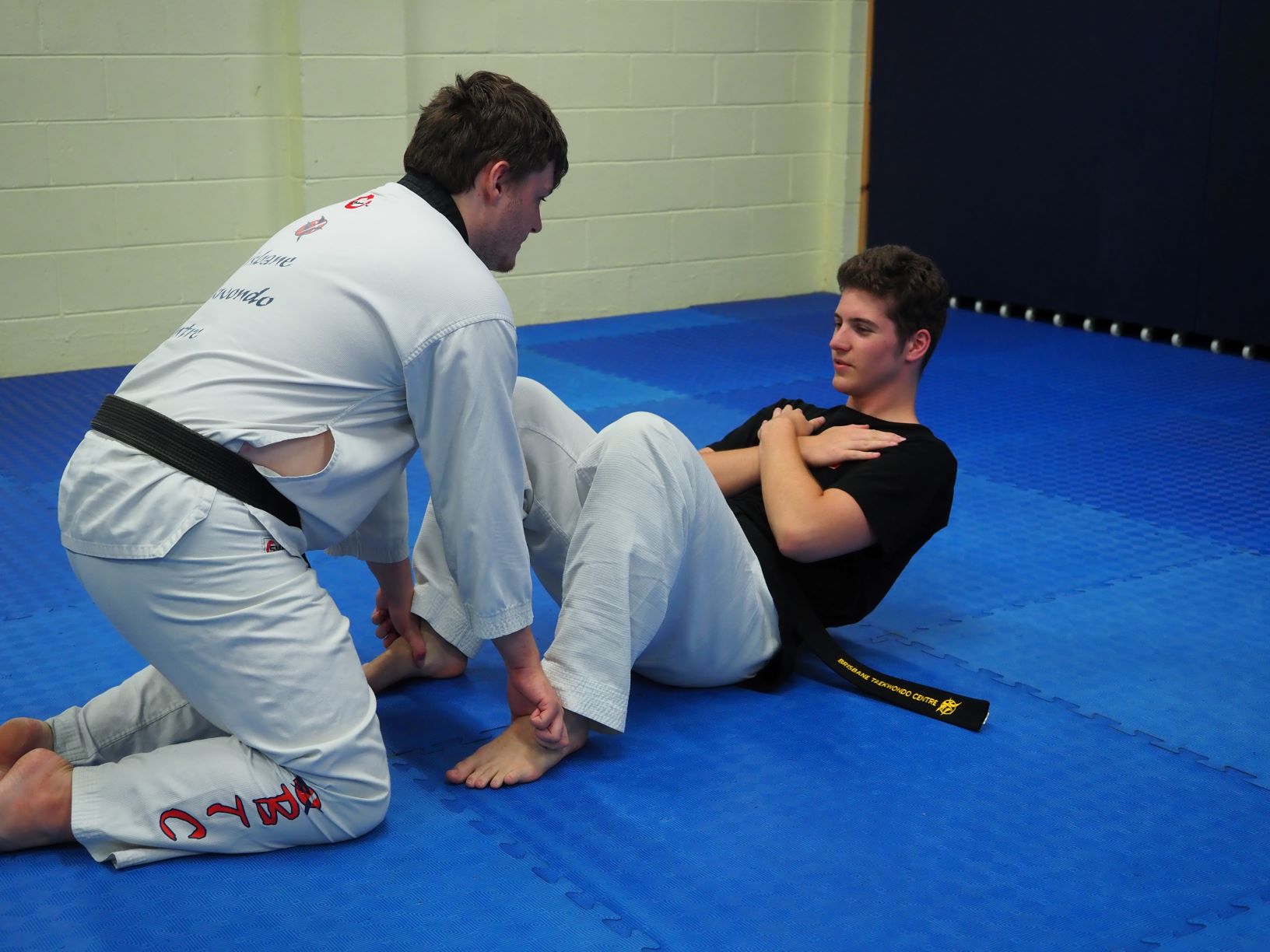 We all know the importance of staying fit and we're also aware of the benefits that even a couple hours of exercise each week can give us. So, why do most of us look for excuses to skip our fitness classes or prefer to stay an extra hour at work instead of burning calories? It could be because a fitness regime tends to become mundane after sometime or because our body is ready to take up a bigger challenge. What you need are fitness classes that cater to your objectives and which can encourage you to push yourself a little more each time.
We understand your needs and that's why the most popular martial arts & fitness centre in Brisbane is here with a range of fitness classes to choose from. Pick one that suits you and soon you'll have compliments on your new figure pouring in!
Getting fit is easy
Brazilian Jiu-Jitsu- BJJ combines a wrestling based martial art and an awesome workout into one. Besides, learning how to gain an advantage over your opponent, you'll also learn how to move faster and how to be quick in assessing any situation. In short, sign up for a total mind and body workout! Plus, you also get to learn a range of self-defence skills which can come in handy anytime, anywhere.
Pilates: Move over boring fitness classes because Pilates is here. That's right! Pilates is today being touted as the new 'it' because of the way it works on the body gently and slowly, giving you really good results. And the best part is that, anybody can try Pilates and still experience its wide range of benefits. So, if you want to stay fit through your pregnancy or lose weight without injuring yourself, then our Pilates fitness classes are a must-try!
Taekwondo classes: Why sign up for fitness classes which only focus on weight-loss when you could sign up for our superior self-defence classes which give you the double benefit of weight loss + self-defence skills? Don't overlook the importance of knowing how to defend yourself because in an unpleasant situation, it may be the only knowledge that helps to keep you alive. Give yourself this advantage today.
With our fitness classes, you not only experience a host of benefits such as better health and improved stamina, but you also get to learn new skills like self-defence. Plus, you also get to choose between one on one classes or training in a group. New students also enjoy the benefit of an introductory class from an experienced trainer. Find out more about how our exercise dosses can help you feel better than ever and give us a call!