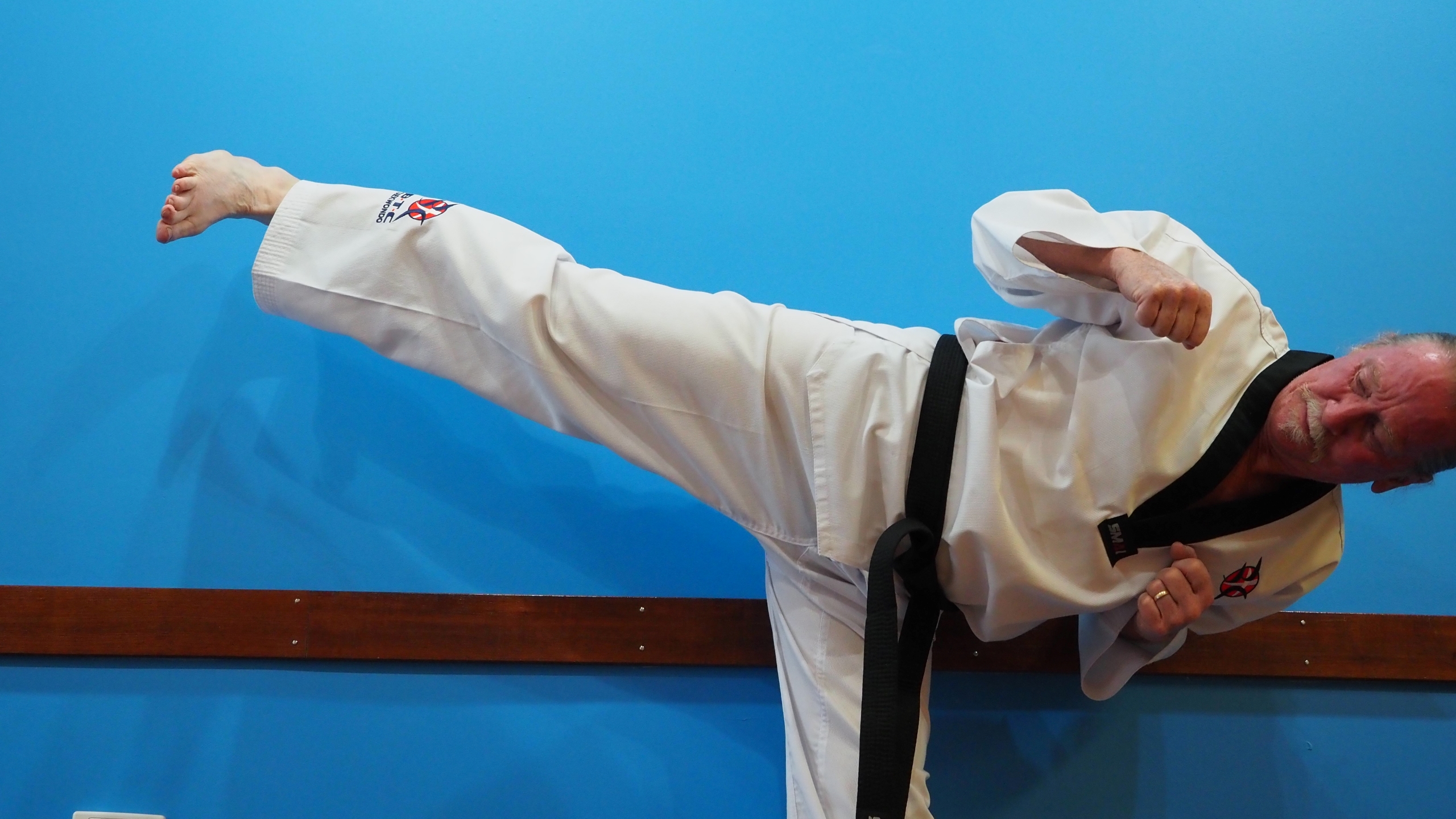 Martial Arts in Queensland has grown enormously over the past twenty years, going from a few school hall clubs and styles, to an enormous array of martial arts and the advent of full-time professional martial arts centres.  BTC is proud to be Queensland's largest full-time martial arts centre, offering classes to children and adults 6 days a week in the martial arts of Brazilian Jiu-Jitsu, Krav Maga, Survival MMA, and Taekwondo.
Great Instructors
As you can imagine, a key part to your learning experience in any activity is the trainers.  BTC has many of the most senior martial arts instructors not just in Queensland, but in Australia, including Grandmaster Chris Blight 9th Dan, Taekwondo Queensland President, Master Gavriel Schneider 7th Dan Survival MMA and Jujitsu, Master Adam Wilson 6th Dan Taekwondo and 3rd Dan Hapkido… and many more.  One of the really great things about our teaching team, is that all our Instructors, including the Masters, are easy going and friendly, and really want to share their passion for martial arts with students, inspiring them to bring out each person's best.  Whether you're 3 or 43, an absolute unfit beginner, or an experienced martial artist, we've got you covered.
Queensland's Largest Martial Arts Facility
BTC is also fortunate to have four fully matted and air conditioned training studios, as well as a gym for members and parents.  Our martial arts classes are offered during the day, in the afternoon, evenings, and on the weekend, so there's bound to be a time to suit you and your family.
Try a Class for Yourself
So out of all the martial arts in Queensland, Brisbane, the world, which one's right for you?  Different martial arts tend to suit different personalities, which is why we offer a number of martial arts, so there's something which is the right fit for everyone.  Some people seek fitness, self-defence, flexibility, focus, confidence… perhaps the easiest way to find out is to give us a call, tell us a little about yourself and what you're looking for, and we can recommend a class to suit.  You can reach us on P 3177 4550.  Come and try a class today.