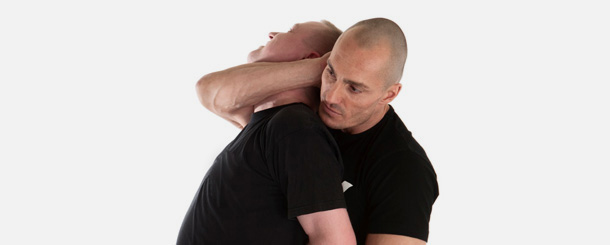 Ready to take your self defence training to the next level? Our Advanced Krav Maga classes in Brisbane are excellent for the:
Experienced martial artist
Krav Maga practitioner
Police or military professional
Security officer
Our highly experienced instructors take your practical street training and fuse it with Krav Maga, or Survival Jujitsu, a style taught to Special Forces around the world. Ultimately, you learn one of the most powerful and effective self defence systems around.
Learn from Australia's Most Senior Instructor
Our very own Master Gav is a 6th Dan Black Belt in Krav Maga and brings a wealth of knowledge from the modern practice. His students are taught to embody the true warrior spirit with an emphasis on core values such as honour, discipline and respect.
Master Gav is a former Israeli full contact champion, recognised in the Israeli Museum of Martial Arts History.
Combative skills you will learn include:
Striking
Wrestling
Clinchwork
Groundwork
Weapon manipulation
Multiple attackers
Train in a Professional Standard Studio
BTC is Queensland's largest centre of its kind, offering four matted and air-conditioned training halls, a fully equipped gym, 20 punching bags, and more than enough focus mitts and kick shields for every student.
Train Hard and Play Hard
Our Advanced Krav Maga classes are known for their friendly atmosphere in a first-class training facility. You'll be among students that are as ready to train hard as they are to enjoy a good laugh.
Take your training to the next level. Call us to book a class today.
[contact-form-7 id="208″ title="Contact Form"]