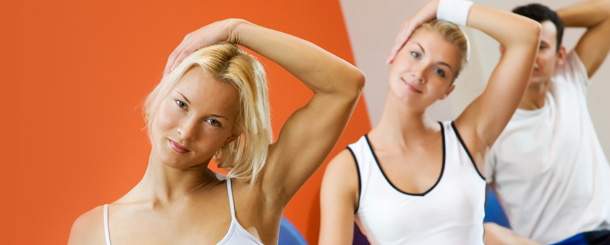 Looking for something new and exciting for your staff or team? BTC offers unique, fun and most of all practical workshops, seminars, and training that give results on the ground to large corporates, government and SME's.
Our corporate Pilates is offered in the following formats:
Onsite classes – we come to you and conduct Pilates classes for your staff each week. These may be during lunch hours, after work, or any other suitable time and can run from 6 weeks to year round.
Corporate memberships – through a corporate membership your staff can join in our regular Pilates classes at the centre.
We can also participate in a program or workshop that you are running, for example, a short break as part of a greater 1 or 2 day seminar.
All courses can be customised to suit your needs.
Our friendly professional instructors can tailor programs to suit your needs to ensure a fun and informative experience. To find out more phone 3177 4550 or email corporate@mybtc.com.au.