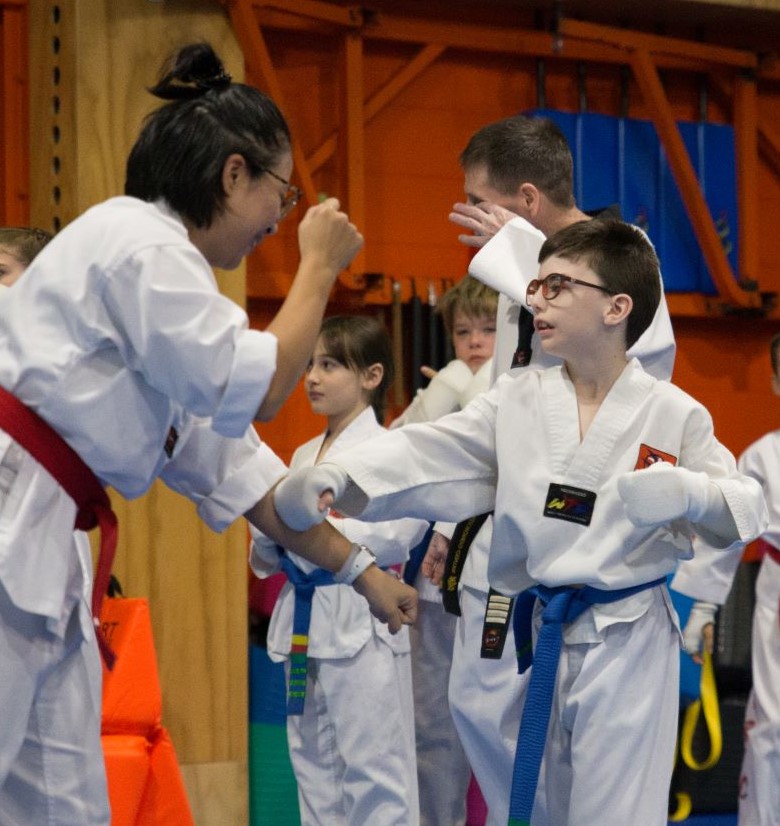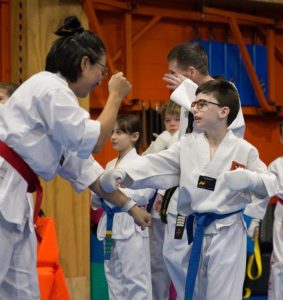 At your school or ours, BTC offers self-defence programs in Brisbane suitable for children as young as four through to teenagers, college, and university students.
Our professional instructors teach through fun and positive motivation to ensure your students have a great experience learning more about self-defence. Of course it goes without saying that a key aspect of every program is teaching the appropriate time to use self defence, and to educate students on protective behaviours and conflict resolution to help them avoid problems arising in the first place. All instructors are first aide qualified and have their 'working with children blue card.'
As Queensland's largest martial arts, health and fitness centre we can offer self defence programs at your school, or in our world class facility, it's up to you.
The format of self defence programs offered by BTC is completely flexible and can customised to suit the needs of your school, the time available, age of students, and your desired outcomes. We can offer programs ranging from a lecture format to hands on pad kicking activities, and from one session through to term or yearlong programs.
To find out more about BTC's school self defence programs call us on Ph 3177 4512 or email schools@brisbanemartialarts.com.au
[contact-form-7 id="208″ title="Contact Form"]