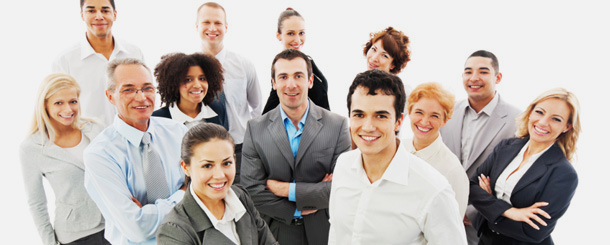 BTC Corporate offers Brisbane companies ranging from SMEs to large corporates and government, a wide range of services including team building, corporate coaching, wellness programs, workshop adjunct programs, and personal safety training.
Anyone who has attended a training event knows that what makes or breaks the event are the presenters and trainers themselves. Knowledge isn't enough. The best trainers engage staff and deliver real results on the ground, long after the event is history. BTC is fortunate to have a team of passionate and experienced trainers who can convey information in an interesting and easy to understand manner, connecting with their audience, so that at the end of the session participants feel inspired and motivated to take the next step, rather than being bored or drained.
BTC Corporate offers both off the shelf solutions to your training needs, as well as customised programs. Check out the links below, or contact us to find out more.
[contact-form-7 id="208″ title="Contact Form"]