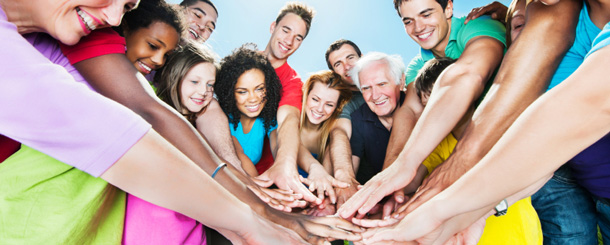 BTC Corporate offers Team Building programs covering a complete range of physical and motivational training for:
Reducing staff turnover, absenteeism and presenteeism
Reducing stress and increasing health, wellness and energy levels
Building mental and emotional resilience
Future leaders and teams with potential and who want to see what their best can be
New team / project integration and relationship building
Change management
Teams and staff where ongoing motivation keeps the team at peak performance and wellness.
BTC Corporate Team Building programs are suitable for SMEs, large corporates, and government. Group sizes from 12 to 200+ and can be hosted at your location or at BTC in Kelvin Grove.
Call us on 3177 4550 or email corporate@mybtc.com.au to find out more.
[contact-form-7 id="208″ title="Contact Form"]