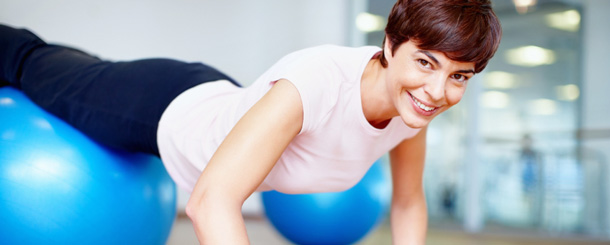 Looking for something new and exciting for your staff or team? BTC offers unique, fun and most of all practical workshops, seminars, and training that give results on the ground to large corporates, government and SME's.
From one hour Pilates or self-defence classes to complete wellness programs, we can design the program that gets the result and impact you desire. Whether your goals are to reduce staff turnover, build resilience or reward your team, BTC has a program for you.
BTC also offers positive psychology campaigns that motivate and inspire your team to breakthrough and achieve more. These programs can be combined with one-off martial arts/self-defence classes or as a part of ongoing wellness campaigns.
Our premises in Kelvin grove can host teams from 12 to 200 or we can come to you.
Team building self-defence classes (90 minutes)
Full self-defence programs (six 90 minute classes)
Pilates
Yoga
Women's Self defence
Mindfulness and meditation classes
Tools for Life – The 36 core concepts of motivation
Dieticians and physical therapists also available.
Call BTC and let's start a conversation!
[contact-form-7 id="208″ title="Contact Form"]