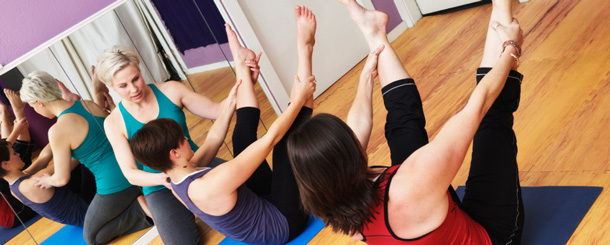 Not all sports are for all students, which is why Pilates is gaining popularity among many groups. School, College and University sports programs are all about getting students involved and hopefully forming healthy lifestyle that will last them a lifetime.
BTC offers Pilates programs for schools, colleges, and universities, with instructors who are experienced at working with students from primary age right through to university. All instructors have first aide and blue cards, and work to create classes that are fun, challenging and motivating for all students from those who are very active and sporty, to those who haven't quite found the niche yet.
Pilates programs can be conducted year round, for individual terms, or other periods to fit in with your needs. We can come to you, or classes can be conducted in our fully air conditioned and matted Pilates Studios. Call BTC on 3177 4550 to find out more.
[contact-form-7 id="208″ title="Contact Form"]