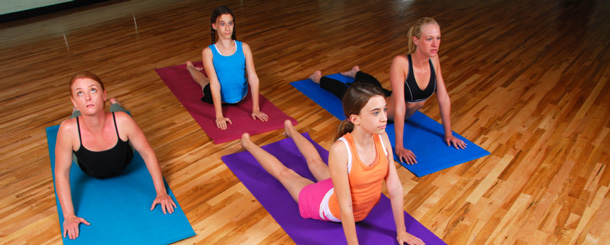 BTC offers unique School Sports Programs for Brisbane schools of all types including private, catholic, and state. Our School Sports Programs can be conducted on a one off basis, for a term, or all year. We are highly experienced in delivery these programs, having done so for many years and to thousands of students. We have delivered our programs to 30,000 students overseas as well.
Students of all ages can enjoy challenging, interesting, and fun programs with Instructors who are passionate about what they do and love teaching.
Programs available include:
Self-defence and Protective behaviours
Pilates
Yoga
School Sports Programs
Bully defence for schools
Streetsmart Kids for School
Schoolies Preparation Progams
Teachers and Lecturers Self-defence (and Team Building!)
In Brief:
Each program is designed to cater for the age group of participants. School children can be of prep age right through to year 12. College or University students of any age are welcome to participate.
Programs can be conducted at our fully matted and air conditioned training centre or at your facility, a safe space permitting.
Hands on, lecture, or worshop style training is available
Ongoing or one off programs are available
All trainers are experienced and qualified in their area of expertise, and of course have current first aide and blue cards.
To find out more about a specific program, call 3177 4550.
[contact-form-7 id="208″ title="Contact Form"]