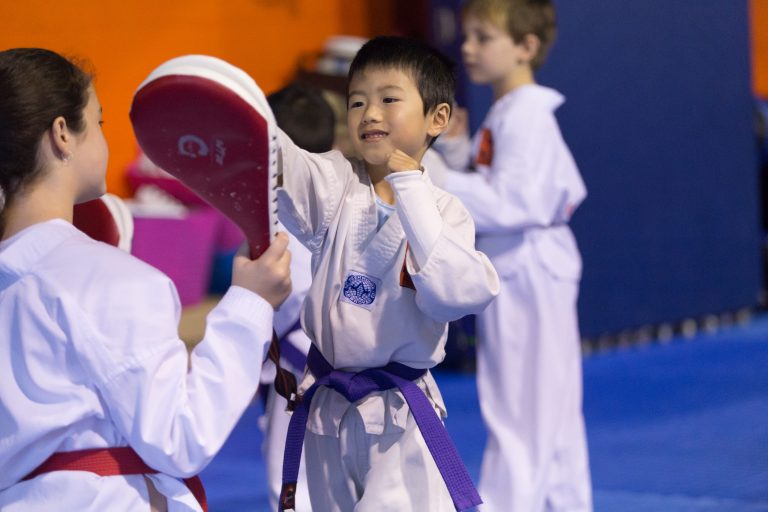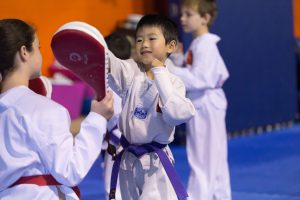 One in every four children in Australian schools are affected by bullying according to the Federal Government.  Many believe that every child will be affected by bullying at some point during their schooling.  Bullying can be a very unfortunate and unnecessary part of school life, and one which many parents feel powerless or ineffective in resolving.  The good news is there is something you can do to help.
BTC has been conducting Bully Defence Workshops and one on one training with children to great effect for a number of years.  To be clear, the main change we're looking for is not to teach children to be aggressive or fighters, but to change them on the inside, so that they react differently on the outside, and therefore resolve the problem before it starts.
BTC's Bully Defence Workshops are taught regularly throughout the year and teach children:
How bullies pick their victim
How to handle bullies
How to build self-esteem and confidence
Situational awareness
Protective behaviours
How to protect themselves against bullies, physically and mentally
Fun, easy & non aggressive self-defence
The Bully Defence Workshops cater for children from four years old through to teenagers, and are designed to work in tandem with school programs to ensure children aren't being given mixed messages.
In addition to workshops, BTC also offers individual sessions in Bully Defence for children. Many parents who have tried other things which didn't get real change and real results for their children have found these to be highly effective.  We teach the children strategies based on their individual circumstance, then follow up each week to make any adjustments as necessary to get a positive change for the child.
Seminars are usually conducted at BTC, Queensland's largest martial arts centre which is fully matted and air conditioned, however they can be conducted onsite at schools or other venues.  Contact us on 3177 4512 to find out more.
[contact-form-7 id="208″ title="Contact Form"]