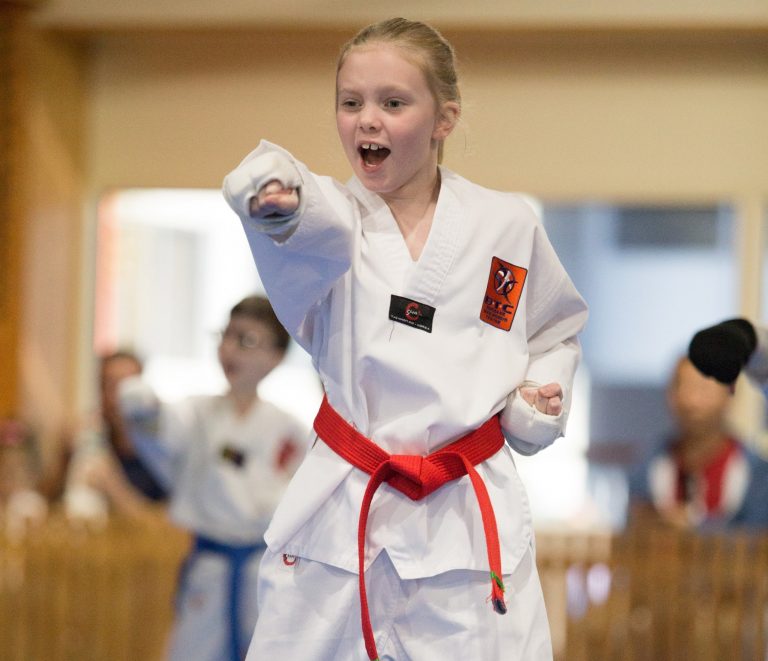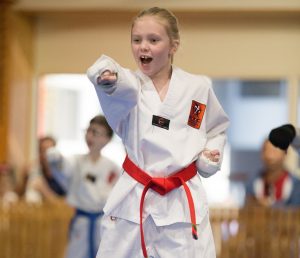 We all want our children to be safe, and grow up to be happy, healthy, independent and confident.  School educates your children on reading and writing, you instil family values at home, but when do they learn to be Streetsmart?  BTC's Streetsmart Kids workshops are a fun and easy way for your children to learn the valuable skills that will keep them safe as they navigate life, whether that be waiting for a pickup after school, going to bathrooms in shopping centres, getting lost, being home alone, hanging out with friends, and much more.
BTC Streetsmart Kids Workshops are primarily about building confidence and protective behaviours, in other words, things your children can do every day, without living in fear, to help avoid having a problem in the first place.  Whilst they will learn some simple and effective self-defence skills, this is not the focus, however BTC does of course offer ongoing children's self-defence and martial arts classes throughout the year.
BTC's Streetsmart Kids Workshops are taught regularly throughout the year and teach children:
How to recognise potential threats
Street safe strategies
Home safe strategies
School safe strategies
Prevention & awareness
The "street smart" ABC's
Simple & effective self-defence techniques
Part of developing Streetsmart Kids, is to also make sure that we're not giving the children mixed messages, and that you as a parent are reinforcing safe behaviours with them.  As part of our workshops:
The 16 common lures used by predators
Recognising the signs of distress
How to nurture a "street smart" attitude
Prevention & awareness
Common mistakes kids make which put them at risk
Techniques to practice with your kids
BTC's Streetsmart Kids Workshops are offered at our full time martial arts studio which are purpose built matted and air conditioned facilities.
Call us on P 3177 4512 to find out more about our next Streetsmart Kids Workshop for your child.