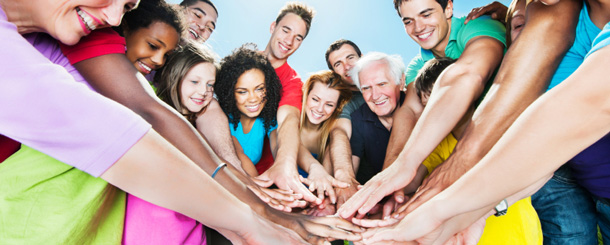 Looking for something new and exciting for your students?
BTC offers a wide variety of college group activities and programs such as mixed martial arts which we can tailor to suit the students at your school or college and the outcome you are seeking for them.
We cater to students in:
Primary School
High School
Tertiary Institutions and Colleges
Programs include:
Traditional Taekwondo
General Self Defence
Personal Safety & Protective Behaviours
Active After School CareSchool Sport (eg Friday/Wednesday afternoon sport programs)
School Curricula (included as part of Health and Physical Education subjects)
Vacation / Holiday Care
Hapkido
Fitness
Pilates
Mixed Martial Arts
BTC has been involved with many school health, sport & recreation programs. Classes can be run at your school or better still at our custom designed fully air-conditioned and safety matted centre!
Program formats can include:
Workshop style – a presentation by the instructor combined with hands on activities by the students
Seminar style – a presentation by the instructor with handouts including helpful hints and tips
Sports class style – hands on activities by the students
A format can be tailored to suit your program requirements, space, time, student numbers and other needs.
We can cater for:
Group sizes from 10 – 100+
Course lengths from 1 week – 12 months
Classes from 30 – 90+ minutes
All ages from 5 years plus
Courses can be run at your school, or in our purpose built centre
We can work with you and your budget to make sure no one misses out.
All BTC Instructors are fully certified professionals.
What does this mean? Put simply, your Instructor is someone who has dedicated themselves to Pilates, Yoga, Taekwondo, Hapkido, mixed martial arts, or self defence over many years. For your peace of mind our instructors are qualified with:
Working with Children check (blue card)
Sports First Aid accredited
Australian Coaching Council – NCAS coach
National Referee accredited (TKD)
PIA Level One Pilates Instructors
Most importantly though, you'll find that your Instructor loves teaching, is easy going, and really wants to help students achieve their best.
How do I book?
Programs are easy to organise, simply call us to discuss your needs. Each term books out quickly, so don't miss out!
Call today on 3107 1929 or email us at schools@brisbanemartialarts.com.au to access this great opportunity for the students at your school. Availability is limited, so avoid disappointment and book ahead.
[contact-form-7 id="208″ title="Contact Form"]