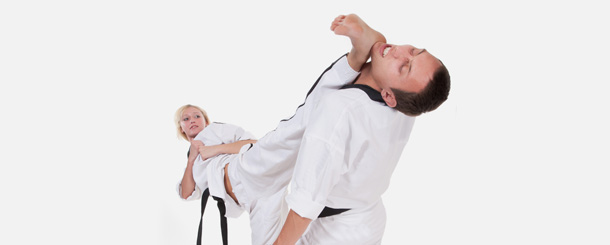 Sports Taekwondo Program
Brisbane Taekwondo Centre has a comprehensive adults Sports Taekwondo Program, with members regularly competing in both sparring and technical competitions.
Sparring Competitions
Whether you're interested in exploring the sports side of Taekwondo at a local level, or the Olympics are your dream, our dedicated competition coaches are there to help you each step of the way. Their energy, passion, and vast experience will bring out your best every class, and of course our state of the art facility also ensures that the mats you compete on at the competition, are the same ones you train on each class, so you'll feel right at home on the big day.
Technical Competitions
We are also very fortunate to have the Taekwondo Queensland President and Chair of the National Technical Committee, 9th Dan Grandmaster Chris as our Head Instructor. His many years of experience and contacts throughout the Taekwondo world are always a great resource for our competitors.
Brisbane Taekwondo Centre participates regularly in club, state, national, and international competitions. As a member of Taekwondo Australia and the World Taekwondo Federation, how far you go is up to you!
To find out more about our programs or to organise your first class phone 3107 1929 or complete our online form.
[contact-form-7 id="208″ title="Contact Form"]