What is the World Taekwondo Federation?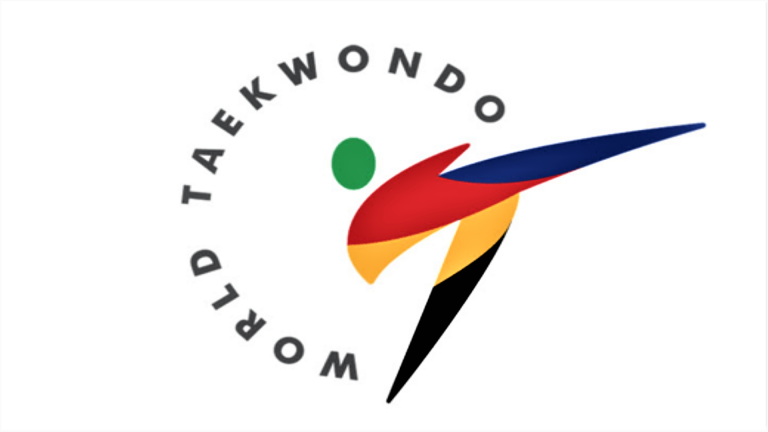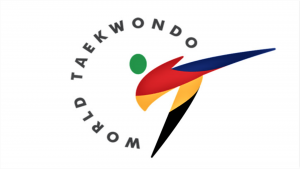 Prior to the 1960s there were many independent schools or kwans of Taekwondo (then known as Tae Soo Do). In 1961 several of the largest schools unified to form the Korea Tae Soo Do Association, which in 1965 became known as the Korean Taekwondo Association (KTA). The World Taekwondo Federation (WTF) was formed in 1973 to create a world federation for Taekwondo, where the national body of each country could be represented. Today the role of the WTF is to develop Taekwondo as a sport, and conduct competitions and their associated activities. WTF's most noted achievement to date is the inclusion of Taekwondo into the Olympics, Sydney 2000 being the first Olympics where Taekwondo was a full medal sport.
The World Taekwondo Federation (WTF) is by far the largest and most widely recognised Taekwondo body in the world. The WTF has a representative body in each country which conducts competitions and gradings on their behalf in that country. Australia's national body is Taekwondo Australia Inc (TA).